Securifi Wiki Home
From SecuriWiki
Welcome to the Securifi Wiki!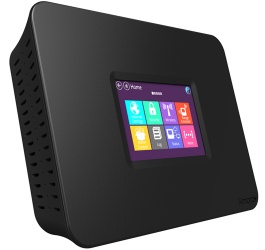 This Wiki is still in beta and we're working on adding content as quickly as we can.
Note that this Wiki uses assigned editors and if you want to contribute to its content, please make a post at the Securifi Forums asking for Wiki editor access.

Please choose from the menu to the left to select the section of the Wiki that you are looking for, or try the search function.
Getting started