Nietzsche Enterprise WZB-SSM706
From SecuriWiki
ZigBee Wireless Smoke Detector l Battery Powered

WZB-SSM706 is an easy-to-use, convenient device that will wirelessly integrate into a ZigBee based home security system.
Due to its wireless aspect this device is easy to install and requires no messy, inconvenient wiring to function.
This smoke sensitive device detects smoke using infrared diodes. The infrared diodes in the detector are reflected by granules in the smoke and promptly sound the alarm and/or report the data.
The WZB-SSM706 is also impervious to dust, insects, external lights or moisture and is fitted with Auto-Reconnection Technology resulting in zero data loss.


Available with the ZigBee HA Profile that supports the securifi Almond+ and ModBus RTU for NHR systems.


Adding:
Tap on "Add Sensors-->Add" on Almond to keep it in pairing mode and search for the sensor.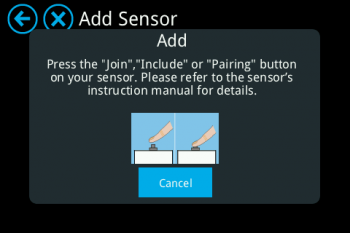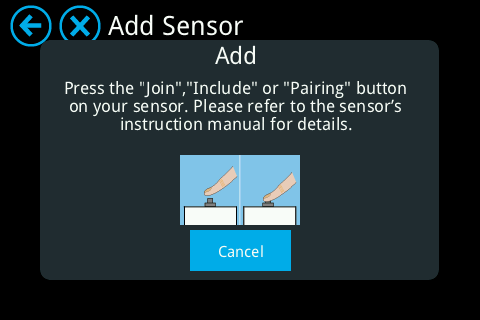 Now, on the Sensor, Press S1 button for 5 seconds to RESET. After the reset sensor automatically searches for the network (Almond) and starts connecting/pairing with the Almond, please see below image for pairing information: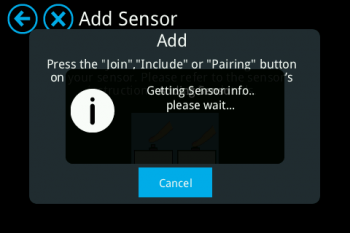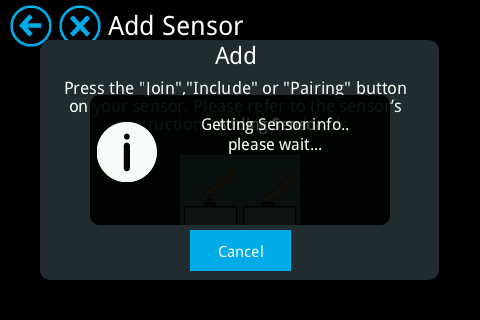 Sensor is successfully added/paired with the Almond and could be controlled via Almond LCD Screen or Almond app.

Remove:

On your Almond LCD screen tap on "Add Sensor" icon and tap on "Remove" (Not on "Remove all sensors"), Almond would be in exclusion or removal mode as shown below in the picture: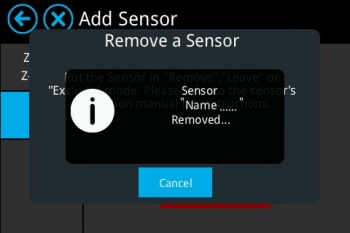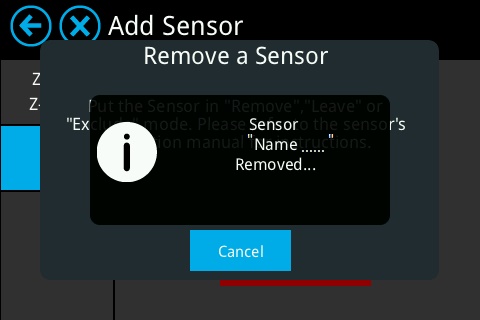 Now, on the Sensor, Press S1 button for 5 seconds to RESET. You would see the below message when the sensor is removed from the Almond.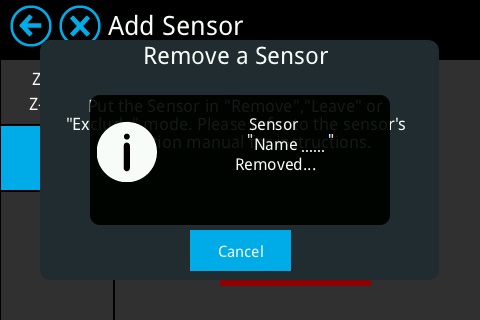 Sensor is successfully removed from the Almond.
Please visit the website for more information about the WZB-SSM706
http://www.nhr.com.tw/product-1.asp?id=639&AA=424